Image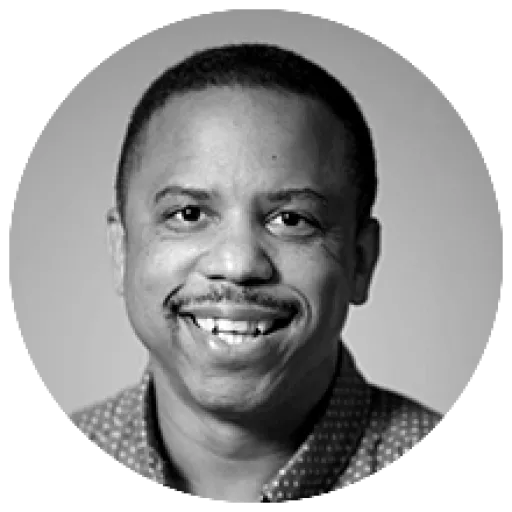 Brian Mackey, Sr. Director of Human Resources
Brian Mackey and Cheryl, his wife of eighteen years, live in a suburb of Philadelphia, where they raise their two boys, ages fifteen and eleven. Brian received his undergraduate degree in chemistry and worked as a scientist for over ten years. During that time Brian faithfully served Christ Community Church of Philadelphia as associate pastor, men's ministry leader, and both leader and participant in various other ministries. Brian has also been afforded the opportunity to teach on both the high school and collegiate level.
Brian first joined InFaith as a staffing coach - which involved bringing candidates through the process of becoming part of the InFaith family - before moving into the role of directing the Human Resources department.
"The most important information about me," Brian says, "is that I'm a believer in the Lord Jesus Christ. The love of Jesus found me at a young age. Christ is the center of my life, and it is a great privilege to serve Him with the gifts and talents I've been given. I have a passion for people and love the opportunity to help them grow in Christ. I think of myself as a lighthouse that points people to Jesus by sharing the love God has given me."
If you would like to give a gift to Brian's support, you can do so here.