Image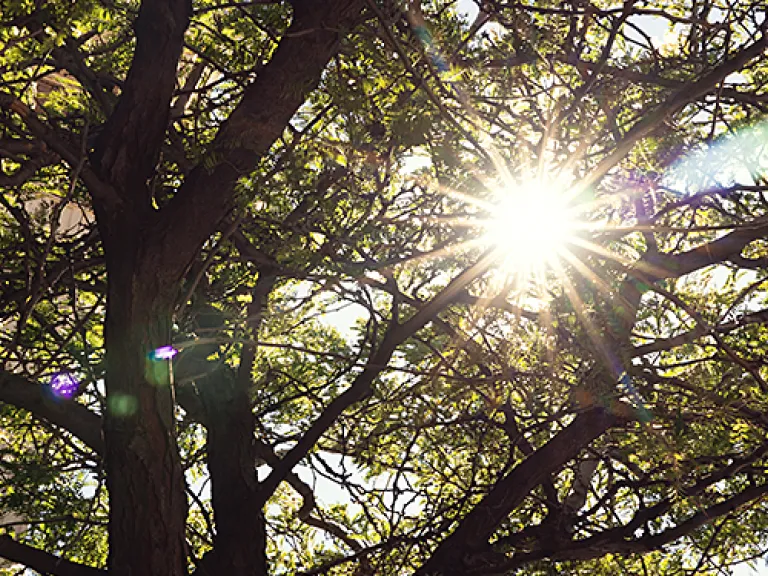 Camp Director – Ridge Top Bible Camp
Job Details
We are searching for the next camp director of Ridge Top Bible Camp, a 150-acre camp located in Ridgley, Missouri. The surrounding area is home to ranchers, farmers, and agricultural workers. The closest big city is Bentonville, Arkansas. This is a great opportunity for the right individual to help a growing camp reach its full potential as an outreach leader within the local rural community!
Currently, the camp provides summer programming for children, teenagers, and church groups. Volunteers run Saturday day camps for kids. 
Only half of the camp property is being used at this time, and construction is underway to expand the camp accommodations and recreational facilities. This is a great opportunity for a new leader to expand the vision of the organization and lead the way in developing new programs that use the camp facilities to meet spiritual needs in the surrounding community.
The current camp director is willing to train and onboard the new director. A unified, supportive board of directors and experienced volunteers will also support the new director's transition into leadership.
This position requires raising full support.
Begin the application at infaith.org/iq
Responsibilities
To perform this job successfully, an individual must be able to perform each essential duty satisfactorily. The requirements listed below are representative of the knowledge, skill, and/or ability required of the camp director. Reasonable accommodations may be made to enable individuals with disabilities to perform the essential functions. 
Oversee raising funds for camp programs
Recruit and manage staff members and volunteers
Plan and oversee camp programming
Develop big-picture ideas to guide the camp's future
Maintain camp facilities and supervise construction efforts
Qualifications
Maintains a personal, active relationship with Jesus Christ and is a consistent witness
A love for camping ministry, rural ministry, and youth ministry
Connects well with people of various ages and ethnic backgrounds
Basic knowledge of maintenance, construction, electrical work, and plumbing
Ability to raise support
Education & Experience
Previous experience with youth ministry, camping ministry, or equivalent position of ministry leadership. Bachelor's degree; or 1-2 years of related experience and/or training; or equivalent combination of education and experience. One year of college-level Biblical studies preferred.
More Information
InFaith is a nondenominational mission that enables called and committed followers of Christ to serve with purpose and passion within our nation's borders. With field staff serving all across the country, we use many different ministry methods to achieve one simple mission: to share Jesus with the people of the United States.
Feeling called to ministry?
InFaith connects people with relevant ministry in the United States. Answer the call.
Image