Image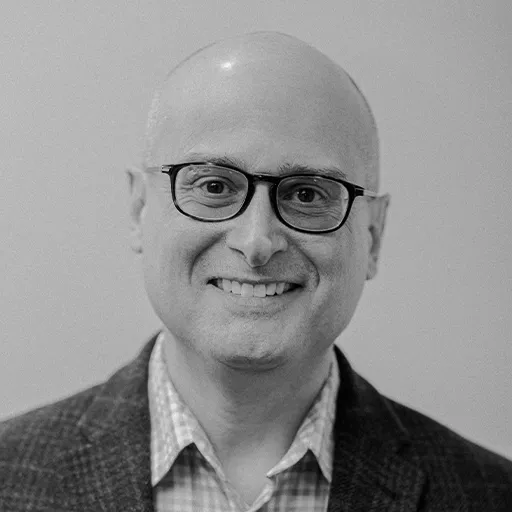 Jerry Iamurri, Executive Director/CEO
"Evangelism, shepherding shepherds, personal advocacy, equipping, supporting, and encouraging missionaries and field staff – These are my greatest passions...I believe the Lord has called me to InFaith to bring years of non-profit, pastoral, and legal experience to a community of disciples to help them reach their goals of effectively sharing the gospel of Jesus Christ throughout the United States."
Jerry came to InFaith from the General Assembly of the Evangelical Presbyterian Church, where he was the assistant stated clerk and chief governance officer. Prior to this, he held pastoral positions in Texas and Pennsylvania and worked as a lawyer in the Philadelphia district attorney's office.
While studying and practicing law, Jerry began serving a small, inner-city congregation in the Frankford Section of Philadelphia. This "temporary" position lasted over six years. The church, the people, and his love for pastoral ministry grew significantly. The practice of law became a secondary ministry. Eventually, Jerry returned to full-time ministry as pastor of a rural church on the growing edge of the city. While serving as a pastor, he earned a doctorate from Gordon-Conwell Seminary, with his studies focused on encouraging pastors in 21st-century America.
Jerry and his wife, Sandi, have two children and live in the city of Philadelphia.