Raising Up
Local U.S.
Ministries
For Over
200 Years
Image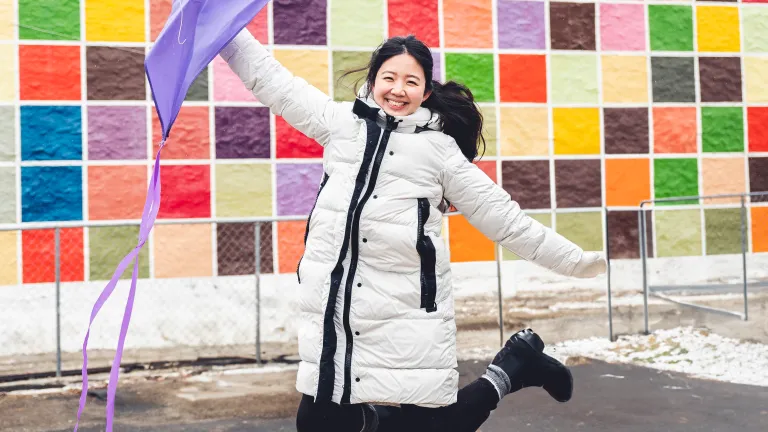 Your Country Needs You
60 Million
People in the United States today claim "none" when asked about their faith.
964,000+
people have a methamphetamine use disorder in the U.S.
1.2+
million homeless children and youth are throughout the United States
37,000
US Army troops are without a chaplain to serve as a spiritual guide
14.8 million
adults had at least one major depressive episode with severe impairment in the past year
Image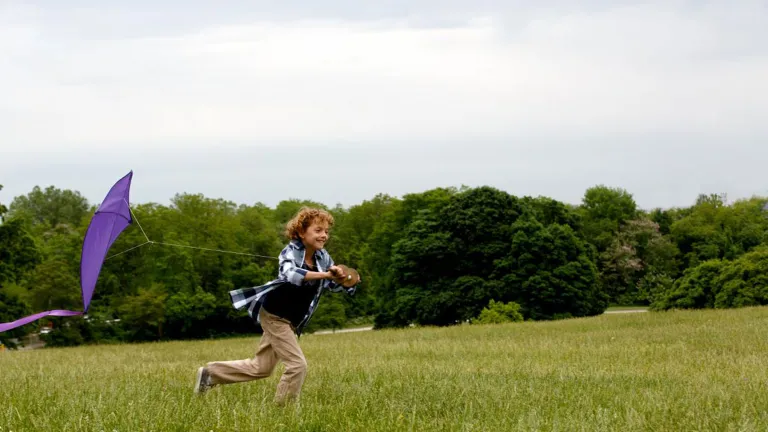 InFaith Ministries at work across the United States!
Featured Ministries View Block
Feeling called to ministry?
InFaith connects people with relevant ministry in the United States. Answer the call.
Image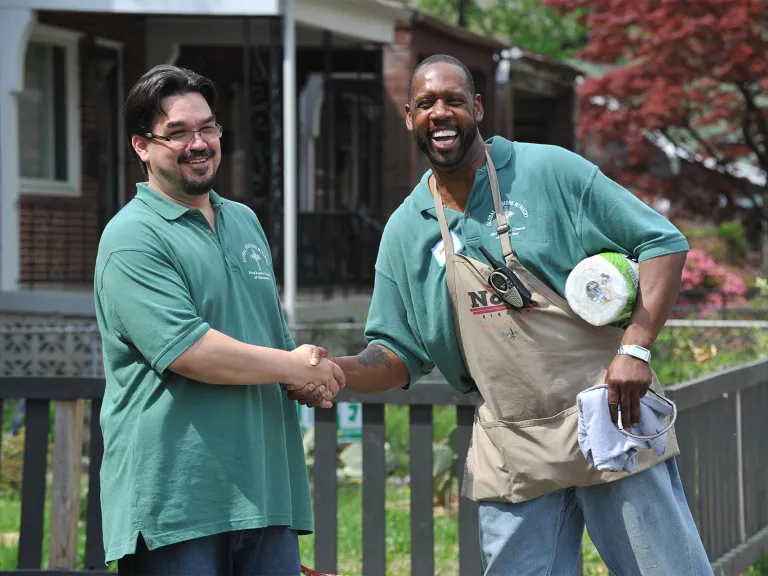 Do you have a minute? Sign-up for mission minute.
Get updates about InFaith straight to your inbox.