Image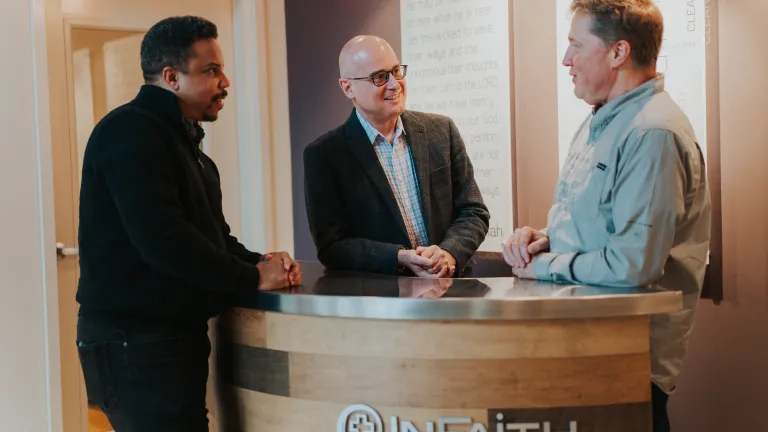 InFaith Leadership
Image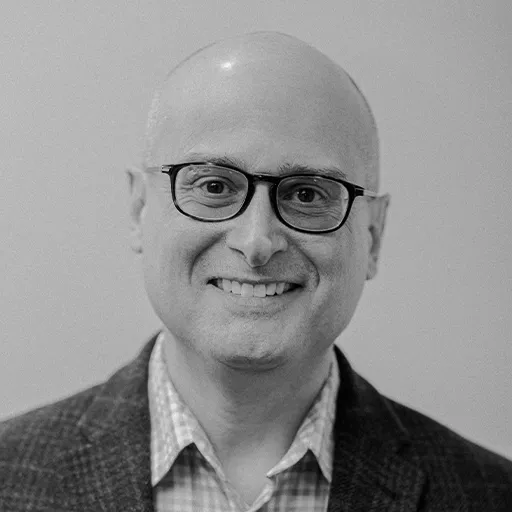 Jerry Iamurri, Executive Director/CEO
"Evangelism, shepherding shepherds, personal advocacy, equipping, supporting, and encouraging missionaries and field staff – These are my greatest passions...I believe the Lord has called me to InFaith to bring years...
Image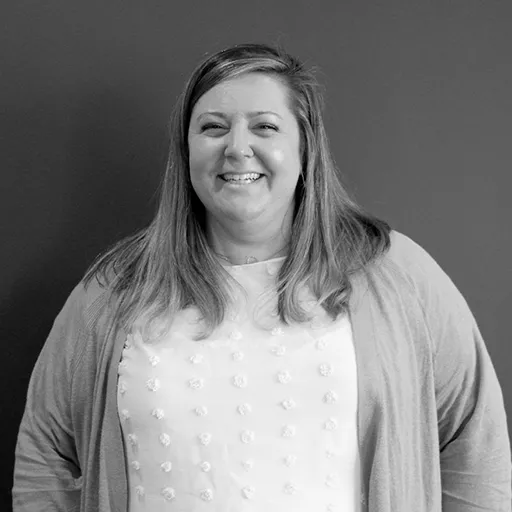 Megan DeHaven, Director of Mobilization
Meg DeHaven was exposed to missions from a young age through the faithful commitment of her parents who intentionally pursued opportunities to grow, challenge, and deepen her faith. Meg recalls...
Image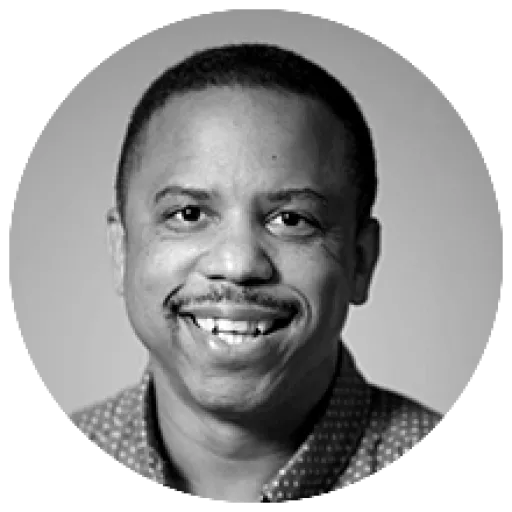 Brian Mackey, Sr. Director of Human Resources
Brian Mackey and Cheryl, his wife of eighteen years, live in a suburb of Philadelphia, where they raise their two boys, ages fifteen and eleven. Brian received his undergraduate degree...
Image
Dan Sheldon, Chief Financial Officer
The rhythm of the home where Dan grew up was God-centered, and his parents instilled in him the gift of faith in Jesus Christ. "Belief in a loving Father God...
Image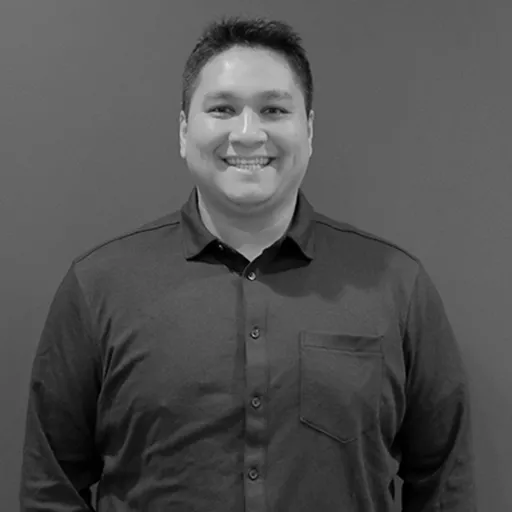 Michael DeHaven, Director of I.T.