Image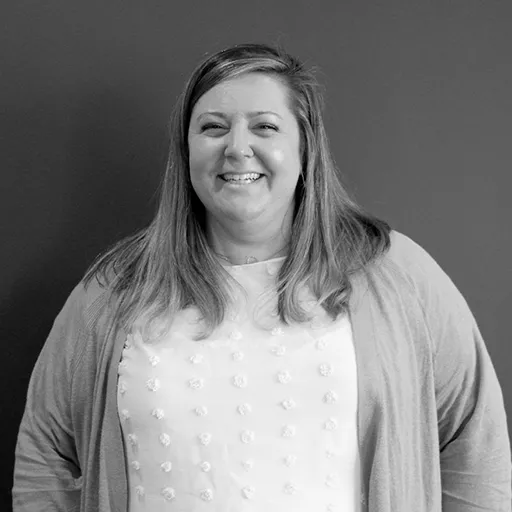 Megan DeHaven, Director of Mobilization
Meg DeHaven was exposed to missions from a young age through the faithful commitment of her parents who intentionally pursued opportunities to grow, challenge, and deepen her faith. Meg recalls one such experience as a young child on a short-term mission trip that opened her eyes and broke her heart in a way that only God could — and in doing so, set her on a gospel-centered trajectory that propelled her calling into ministry. Meg entered full-time ministry after graduating college and served in a local church for nearly 14 years. She and her husband served youth, children, and their families outside of Philadelphia. It was a tremendous experience and time of growth as they sought to develop relationships amongst a diverse community, intentionally building bridges in order to cultivate trust and relationship in hopes that Christ would be made known.
With over a decade of next generation ministry and networking experience, Meg is always thinking about how she can connect prospective missionaries with some of the deepest needs facing America today. She's excited to encourage, support, and invest in the lives of both current and prospective InFaith missionaries.
"I consider it one of the greatest privileges of my life to be called to serve Christ by serving others. It is with utmost earnestness that I seek to surrender myself in order that He might use me to grow His kingdom. I am so grateful to have the opportunity to support, encourage, and invest in the lives of those serving on the frontlines."
Meg is married to Mike (InFaith's Director of I.T.) and together they have 3 awesome kids. They live in a suburb of Philadelphia and love to find creative ways to live out their faith as a family in their community.