Image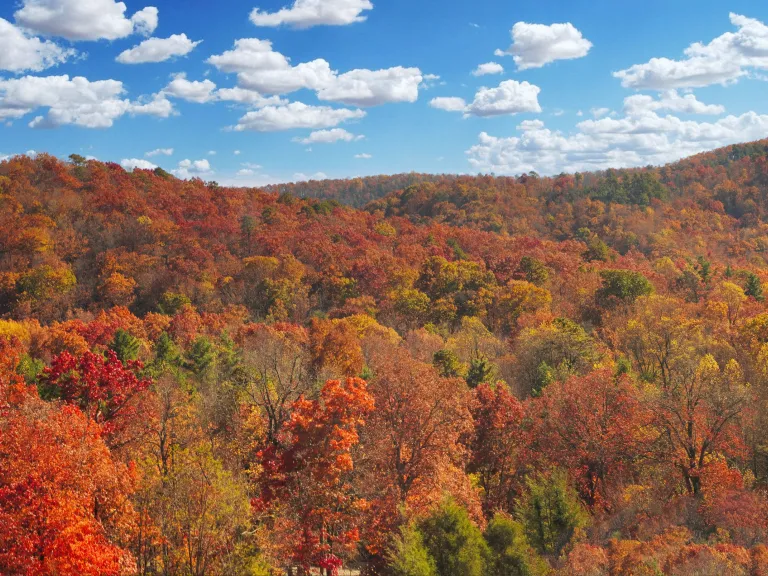 Missionary Pastor in Northwest Oregon
Job Details
Currently in InFaith's NW Oregon field there are six InFaith-affiliated congregations functioning without pastoral leadership in communities that are ripe for the harvest! The missionary pastor would shepherd Mountain Home Church, one of twenty InFaith-affiliated congregations in the six counties surrounding Portland, Oregon. They would lead a small group of dedicated believers in reaching out to their rural community.
Responsibilities
To perform this job successfully, an individual must be able to perform each essential duty satisfactorily. The requirements listed below are representative of the knowledge, skill, and/or ability required. Reasonable accommodations may be made to enable individuals with disabilities to perform the essential functions.
Shepherd Mountain Home Church

Teach, network, and organize in a small rural setting

Develop leadership and new events to share the gospel

Ability to shepherd a congregation with diverse denominational backgrounds

Raise support, meet donors and other churches

Prepare a long-range, strategic plan for the church

Report regularly to the Board about progress toward organizational objectives, the financial status of the organization, and other issues of concern to the Board

Provide leadership and oversight for the church staff

Promote a cooperative and cohesive team environment with the staff

Serve as an effective coach and mentor and spiritual leader to the staff

Oversight of programs and activities of the church with the stated mission, vision, and core values

Continually monitor the quality, attendance levels, costs, and appropriateness of children, youth, and adult programs and activities

Develop and implement successful fundraising programs
Qualifications
Has an active and growing relationship with Jesus Christ 

Possess proven public relations and fundraising skills

Experienced in church operations management, or the equivalent, including oversight of budgets

Displays effective interpersonal skills (shepherding skill desirable)

Possesses strong conceptual and visionary competence
More Information
InFaith is a nondenominational mission that enables called and committed followers of Christ to serve with purpose and passion within our nation's borders. With field staff serving all across the country, we use many different ministry methods to achieve one simple mission: to share Jesus with the people of the United States.
Feeling called to ministry?
InFaith connects people with relevant ministry in the United States. Answer the call.
Image