Image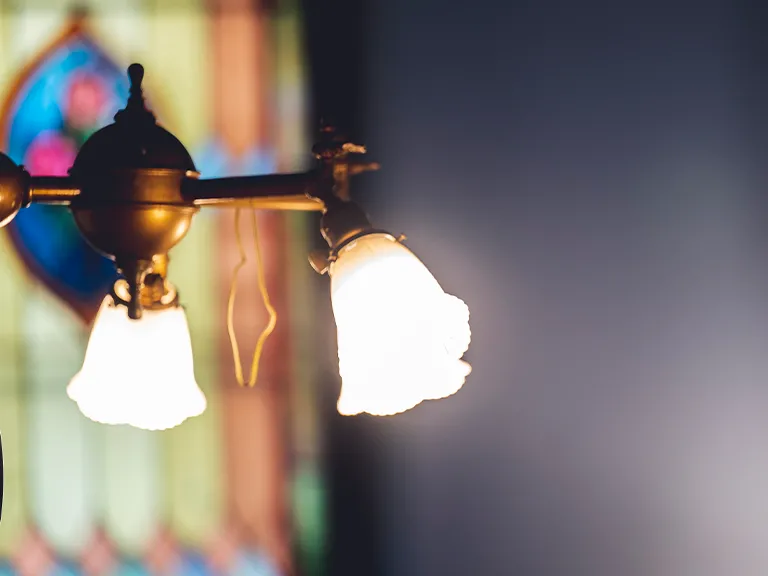 Missionary Pastor in South Philadelphia
Job Details
This candidate would lead in the growth of our newly revived English language congregation. We are seeking to grow a multi-ethnic, multi-cultural, and multi-generational revitalized congregation in our diverse South Philly neighborhood. We are seeking to reach all of our neighbors but especially the second, third, even fourth generations of immigrants/refugees who have re-settled in South Philly and speak English as their heart language.
While this position requires raising support, the church initially would seek to pay a small stipend that would hopefully grow as the church grows year over year.
Learn more about the church here: https://www.saccphilly.org/
Begin the application at infaith.org/iq
Responsibilities
Under the supervision of the lead pastor and in cooperation with the senior leadership team the candidate will:
Develop an evangelistic / disciple-making effort in the community.
Preach and teach within the existing framework of church activities while developing new opportunities.
Become acclimated to the neighborhood and its numerous ethnicities and cultures.
Raise support, meet with donors and other churches
Join the process of developing a long-range, strategic plan for the church
Serve as a cooperative and collaborative team member of the staff
Assist with the oversight of programs and activities of the church with the stated mission, vision, and core values
Qualifications
The ideal candidate should be previously acquainted with multi-ethnic environments, and able to adjust to different cultural settings seamlessly. It would also be helpful if the candidate were bilingual.
A seminary or Bible School degree would be necessary and sympathetic to Reformed theology.
Maintains a personal, active relationship with Jesus Christ and is a consistent witness.
Possesses proven public relations and fundraising skills
Experienced in church operations management, or the equivalent, including oversight of budgets
Displays effective interpersonal skills (shepherding skill desirable)
Possesses strong conceptual and visionary competence
More Information
InFaith is a nondenominational mission that enables called and committed followers of Christ to serve with purpose and passion within our nation's borders. With field staff serving all across the country, we use many different ministry methods to achieve one simple mission: to share Jesus with the people of the United States.
Feeling called to ministry?
InFaith connects people with relevant ministry in the United States. Answer the call.
Image